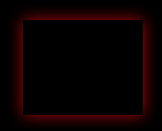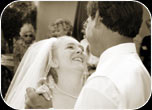 You have the perfect location for your wedding reception, you've chosen the Caterer, Florist and Photographer and now it's time to select a Wedding Disc Jockey. As professional Wedding Disc Jockeys, we make your dreams come true by playing the best music at the most appropriate times while coordinating your wedding in a smooth and professional manner.

Since most weddings have a unique theme, we're always happy to help by listening to what you desire and then offering suggestions and different wedding music options available to help create the right ambiance. All elements of your wedding should flow together seamlessly. To help with your planning, you will receive a  wedding and reception planner to organize the details and timeline.

Events such as a grand entrance, toasts, bouquet-garter toss, and cutting of the cake can be professionally announced. During your celebration we work with your Caterer, Photographer and Videographer to keep them informed of each up-coming event during your reception.

When it's time to dance, your guests will hear music that will get them up and on to the dance floor. Our music library includes: Pop, Rock, R & B, Jazz, Disco, Country and just about every other format you can imagine. We will have all of your new favorites as well as past hits. We have over 80,000 songs to accomodate your guest's requests! With a wide range of music and paying attention to what your guests like to hear, we can make your reception fun and memorable!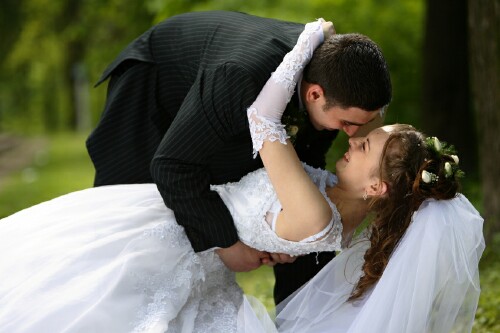 Congratulations on your Wedding Engagement!